Welcome to A. Phellas Shipping Ltd
A. Phellas Shipping Ltd with its premises at both Limassol and Larnaca port and established in 1979, capitalizing on its experience are greatly proud and happy to extent Ship Agency and other similar services such as STS Operations and OIL & GAS Logistics, to a selective group of customers who are trading their fleets in Cyprus area and to their vessels which are calling Cyprus ports.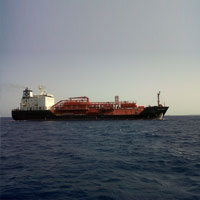 Shipping
A. Phellas Shipping Ltd is standing by to provide experience, service and security whenever required round the clock on 24 hours alert.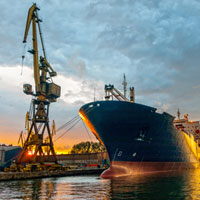 Forwarding
With our long experience, we have met every single detail in the Logistical Services and offer Logistical Solutions designed to meet the diverse needs of today's demanding business environment.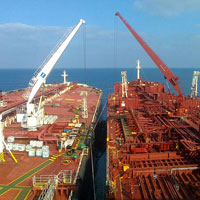 STS Operation
The geographical position of Cyprus between the three continents of Europe, Asia and Africa located in the north-eastern part of the Eastern Mediterranean makes the Island the ideal spot for STS Operations.